Locations
Jacksonville
Address
9655 Florida Mining W Blvd
Ste 507
Jacksonville, FL 32257
Hours
Emergency Response 24/7, 365 days a year | Administration office is closed on evenings and weekends
+19047793675
FIRST ONSITE IS YOUR COMPLETE SOLUTION TO OVERCOME PROPERTY DAMAGE
In just over one year, our team has established itself as the provider of choice for commercial and residential landlords in the Jacksonville area. Our central location enables us to respond quickly and efficiently to catastrophes across both of the northern coasts, central Florida, and the panhandle. We have particular experience serving multi-family residential and commercial office facility clients. As we work to spread our roots in the community, we are focused on providing a personalized, flexible, and strategy-driven approach to each project we undertake. Our commitment to excellence is evident in the ongoing education and training of our operations professionals – we're always expanding our toolbox to ensure that you are getting the best care possible, every single time you work with us.
Service Areas
FIRST ONSITE is able to service these communities as well as all of North America.
Jacksonville Beach
Neptune Beach
Gainesville
Atlantic Beach
St. Augustine
Lake City
Starke
Duval
St. Johns
Clay
Nassau
Flagler
Suwannee
Find additional local First Onsite Property Restoration specialists in your area
Certifications
Discover the certifications and industry memberships that qualify us as a leader in our field.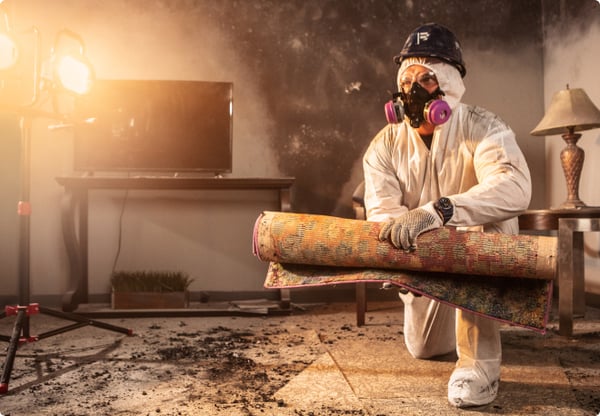 First Onsite
We are FIRST ONSITE, a leading restoration and property reconstruction company serving North America and beyond. We're proud to provide the highest-quality remediation, restoration, and reconstruction services for essential industries of every kind: from healthcare and education, to commercial and residential.  Our local, dedicated operations are backed by extensive national resources, so that we can be first to arrive and first to make a difference for businesses, homeowners and communities. Our speed, scope, and scale are unmatched, but it's our people that make the real difference. With a commitment to excellence, service, and doing the right thing, we'll get you back to work and life. No matter what. We help you Restore, Rebuild and Rise.
FIRSTONSITE.COM